Four Ministries, One Jesus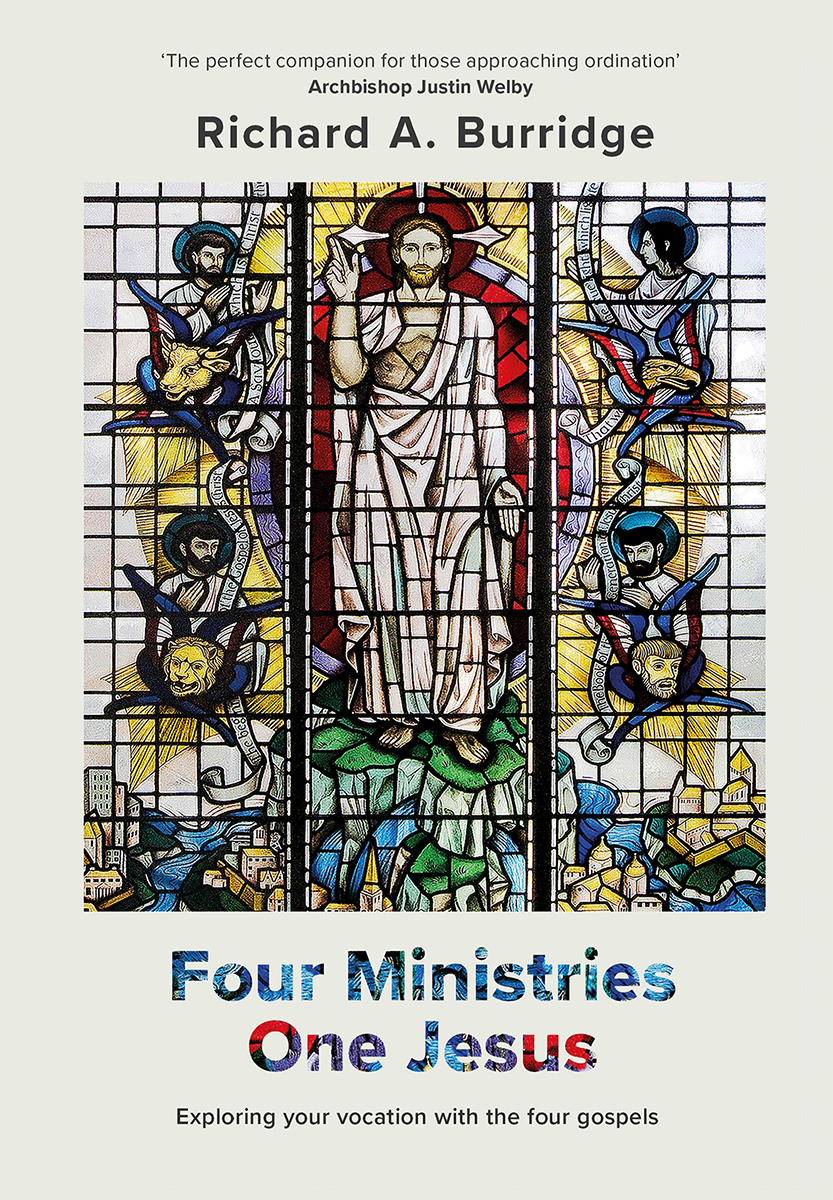 Four Ministries, One Jesus: Exploring Your Vocation With The Four Gospels was released by SPCK in November 2017.
Combining the skills of a leading biblical scholar with the wisdom derived from years of pastoral experience in guiding vocation and ordination training, Richard Burridge invites the reader to consider four key aspects of Christian ministry, as depicted in the Gospels' portraits of Jesus.
Based on the latest selection criteria and ordination liturgies, this is essential reading for anyone exploring their own vocation or discerning other peoples' callings to all forms of ministry.
'This is Richard Burridge at his best: combining practical wisdom, deep spirituality and inspiring scholarship.' Justin Welby, Archbishop of Canterbury
'A wise and rich resource for those exploring vocation, deeply rooted in the realities of ministry and in the depths of the biblical tradition.' Ian McIntosh, Ministry Division, The Archbishops' Council
Find more review quotes on the SPCK page.
Review
Media coverage
For an interview with Richard about Four Ministries, One Jesus, listen below.