Faith Odyssey: A Journey Through Life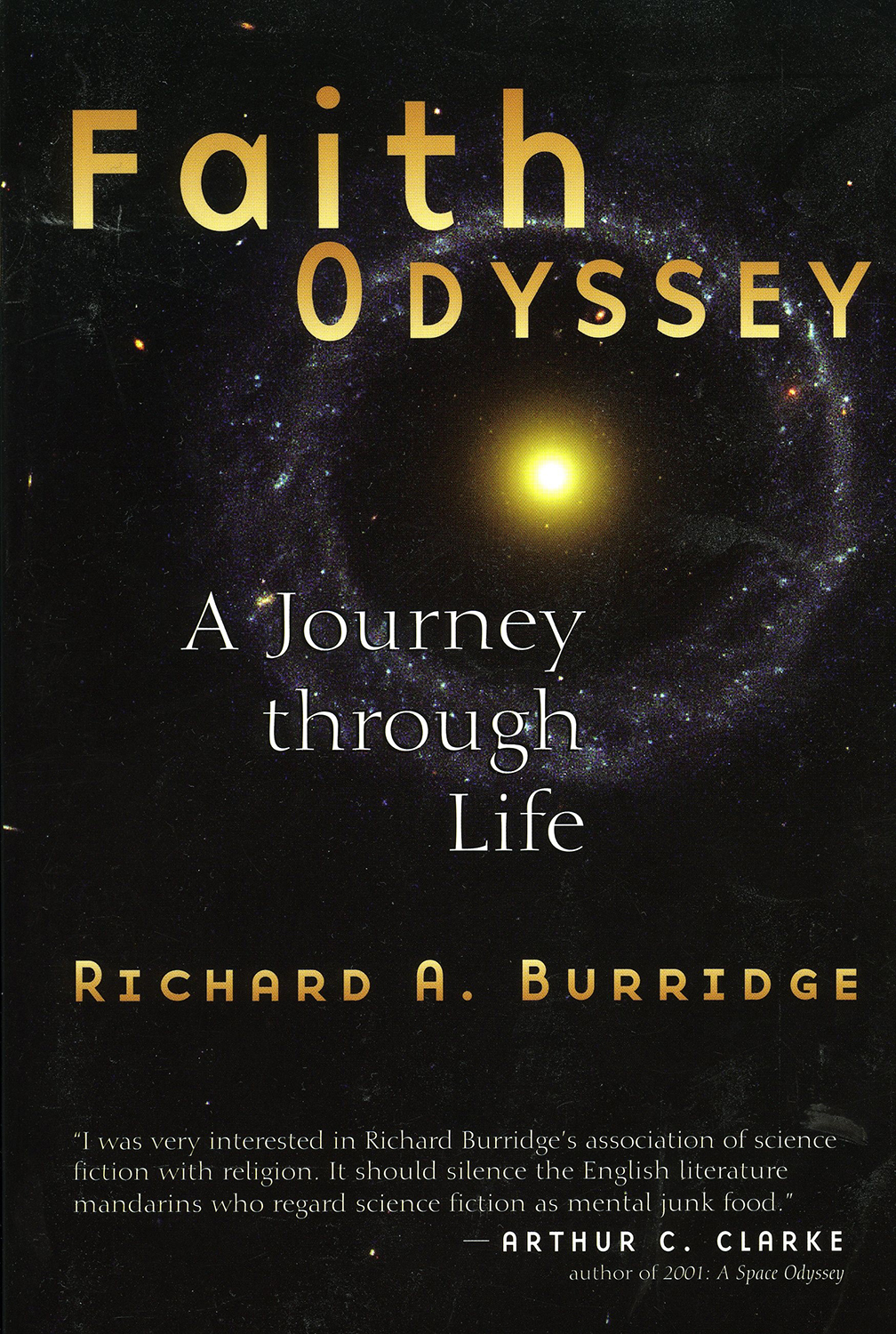 Originally published as the 2001 BRF Lent Book in response to 2001: A Space Odyssey, Faith Odyssey 'boldly went where no Lent book has gone before'. But while 2001's Faith Odyssey: A Journey Through Lent was tied to one season of the church year, this updated and revised 2003 version applies more broadly to any time throughout the year. Imaginative and deep, Burridge's reflections combine Scripture with stories from science fiction and popular culture to trace with flair and relevance the Christian pilgrimage against the background of today's world. To paraphrase Scottie's famous quote from Star Trek, 'It's Bible Study, Jim, but not as we know it'!
For each day, passages from the Bible are placed alongside stories drawn from literature, television, and film – from Homer's Odyssey to Bunyan's Pilgrim's Progress, from Star Trek to Star Wars, from Dune to The Matrix, from the charms of Narnia to the spells of Harry Potter. It was a particular delight during the period of re-writing this Odyssey to be in regular contact with Sir Arthur C. Clarke, discussing the meaning of the four books in his Space Odyssey 'trilogy' (!).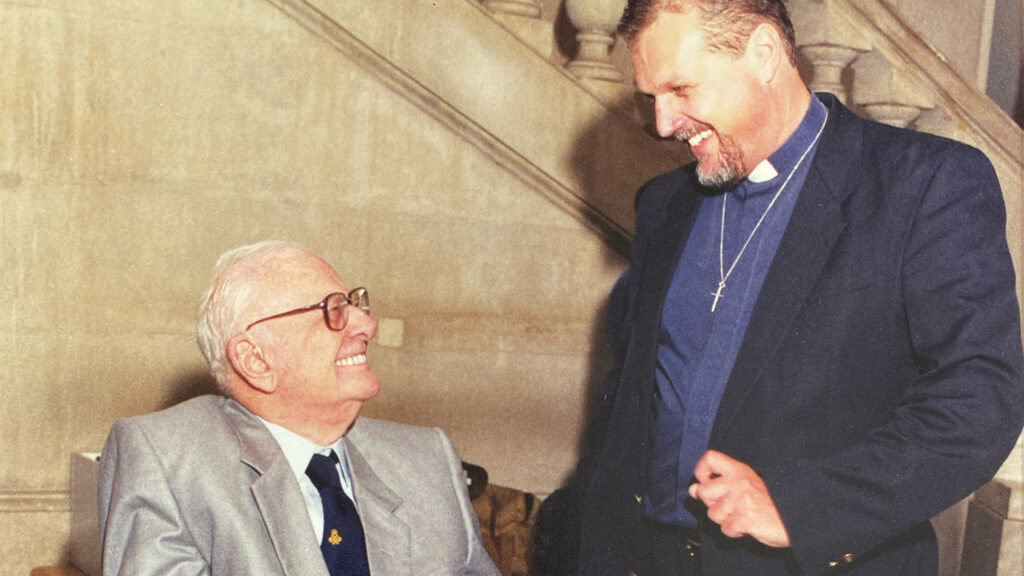 'As a fairly devout agnostic, I was very interested in Richard Burridge's association of science fiction with religion. It should silence the English literature mandarins who regard science fiction as mental junk food.' Sir Arthur C. Clarke, author of 2001: A Space Odyssey